Three phases approach for a Digital Product
Our digital product research process is a thorough investigation of your product idea, starting with an assessment of the target user's needs and ending with the implementation of a practical plan. To meet the high demands and expectations of our clients, we apply an agile and efficient methodology. Our research process includes several phases, including redefining the value proposition, conducting a comprehensive 360-degree analysis of the new product in a workshop setting, exploring the business model, conducting a risk analysis, and implementing measures to mitigate potential issues that may arise.
PoC –Our team of technology specialists, operations experts, and designers are committed to transforming digital product ideas into tangible concepts. Our goal is to validate the feasibility of an idea by demonstrating its practical potential through rigorous testing and analysis. Our dedicated team brings together expertise and innovation to bring your ideas to life.
MVP – Our process begins with a careful validation of all technologies and key features, followed by a strong emphasis on user experience and user interface design to define the information architecture. Using advanced software development methodologies, we seamlessly integrate these efforts, ultimately culminating in the release and delivery of the product.
You know your business, and we understand your software. We take responsibility for the vitality of your product, so you can focus on the broader aspects of your business. Our commitment includes comprehensive testing, user behavior analysis, customized ongoing support based on a customized service level agreement, regular maintenance, and continuous product improvement. When the time is right, we can also help you build your own technical team.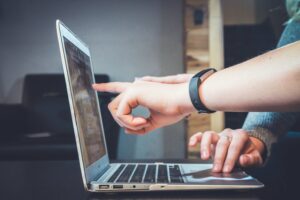 01
Customer Needs & Observation
Behavioral field observation and collecting opinions on the vision of the various stakeholder.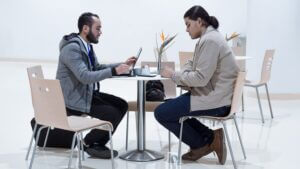 02
Stakeholder Interviews
Listening to the client's vision for the envisaged product and understanding what is the problem that the new product intends to solve.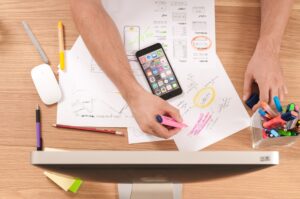 03
Market Size, Trends & Competition
Analyzing which solutions can solve the same problem with systematized market trends solutions.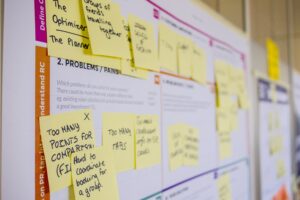 04
Canvas Workshop with Stakeholders
Gathering of the products' different views to create and identify challenges and outline solutions.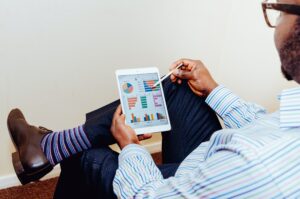 05
Service Experience & Touchpoints Audit
Proposal of an audit/analysis of existing software to the user group.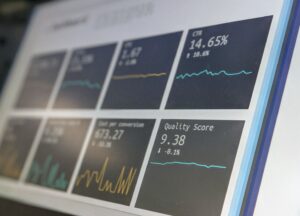 06
Lab Testing & Technological Benchmarks
Identification of possible technological solutions for the identified problems/needs.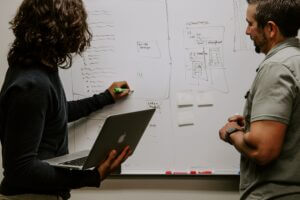 07
User Value Perception Analysis
Co-creation workshop with users for presentation, validation, and categorization of ideas.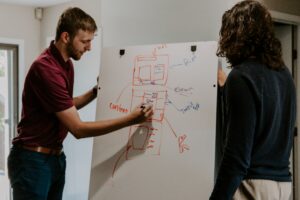 08
Service Experience & Touchpoints Definition
User/customer journey maps aligned with service & process flow and wireframe setup.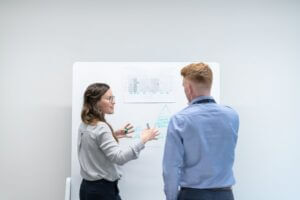 09
Risk Assessment & Mitigation
Identification of potential product killers in association with technological risks development of a strategy to mitigate risk.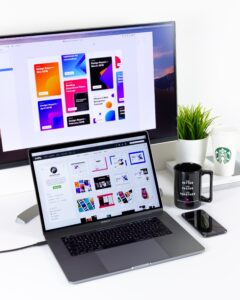 10
Product Philosophy & Design
Validation of the product philosophy and User Experience with User Interface definition setup.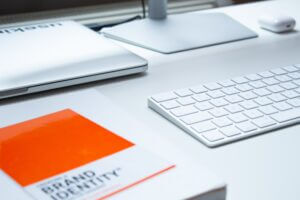 11
Branding & Foundations
Overall business strategy assessment with target audience definition and research review.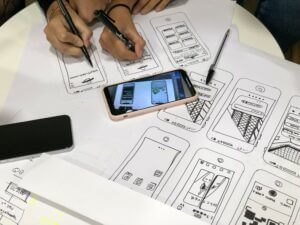 12
Rapid Prototyping
Identification of core elements to be tested, promoting Hackathon sprints, including UI prototyping, breadboarding & coding.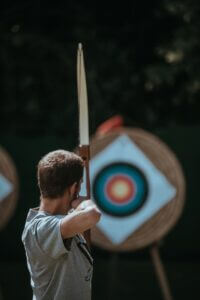 13
Digital Marketing & Target Definition
Identification of potential consumer profiles, matching the business model and digital marketing budget definition.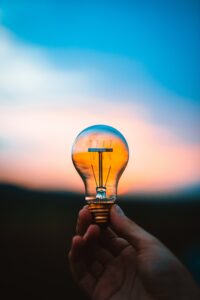 14
Knowledge Transfer
Workshop regarding knowledge transfer and deliver product's blueprint to the development team.